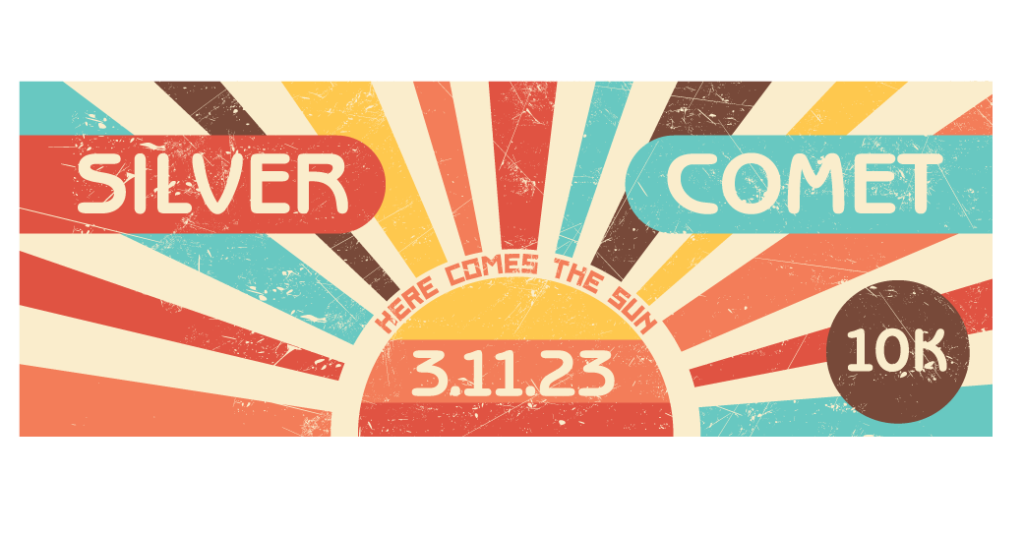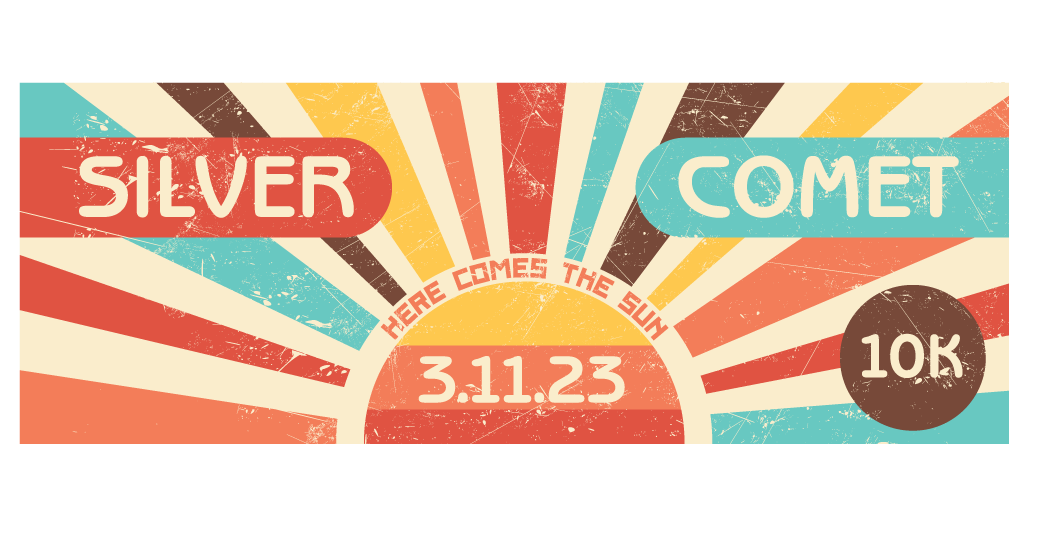 March 11, 2023
This year's race will be held on March 12, 2022. Participant Instructions can be found HERE and registration can be found HERE!
Results will be posted at www.active.com the afternoon of the race and uploaded to www.silvercometraces.com on the Monday following the race. 
Running Course Information can be found HERE
Be sure to check out our AWESOME FALL RACES!